My lovely online buddy, Summer, tagged me the Disney Book Tag! Arigatou Gozaimasu! I guess it's safe to say that practically each one of us had a wonderful childhood Disney experience. Even as adults, the magic still lives, right?
I feel like I've been recycling the books/ characters (Me Before You, Will and Jem, Ron Weasley, If I Stay etc.) I've used as my entries for book tags. Them being in frequent use kinda made the meaning fade away (the very definition of cliche, yup!) and thus, I'm having a fresh take on everything. Let's get on to the tag, shall we?
---
1. The Little Mermaid—A character who is out their element, a "fish out of water."
MOVIE BLURB: Watching The Little Mermaid elicits the inner diva in me (Part of that woooorld!). Kidding! I sing like a crow. Kbye.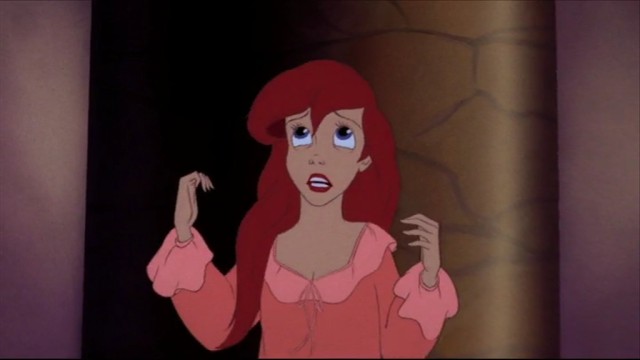 No better character resembles Ariel, the singing fish, than Maddy from Everything Everything by Nicola Yoon. Stepping out of that immaculate bubble is an enormously risky act although let's face it, definitely synonymous to living. I can barely remember the time I'm ignorant to car screeches and street chaos, stuff all sounding so glorious for a fish out of the sea as Maddy
2. Cinderella—A character who goes through a major transformation.
MOVIE BLURB: Cartoon Prince Charming doesn't really look charming. Rob Stark (Richard Madden) as him does. 
I don't feel the necessity to elaborate on this. The blatant resemblance in the titles explains it all. A little enlightenment for those who haven't read Chinese Cinderella by Adeline Yen Mah yet, this is an autobiography of Adeline Yen Mah. This is an account of a painful childhood, a story of rejection, and a tale of withstanding all demise. If you haven't yet, I urge you to read this.
3. Snow White—A book with an eclectic cast of characters.
MOVIE BLURB: I watch this everyday as a kid back when video tapes are still a thing. I'm old, I know. 
I tend to always forget I've read a Lauren Oliver already. Before I Fall narrates a story of a girl who dies seven times. This introduces us to characters coming from different walks of life: the jock, the cheerleader, the bully, the bullied, the hot professor, the cranky old professor, etc. Rings a bell? Ahh well this is very much like Mean Girls.
4. Sleeping Beauty—A book that put you to sleep.
MOVIE BLURB: Aurora is my least favorite Disney princess (what's there to like about someone doing absolutely nothing but drool in sleep?!) though I really love the version in Maleficent.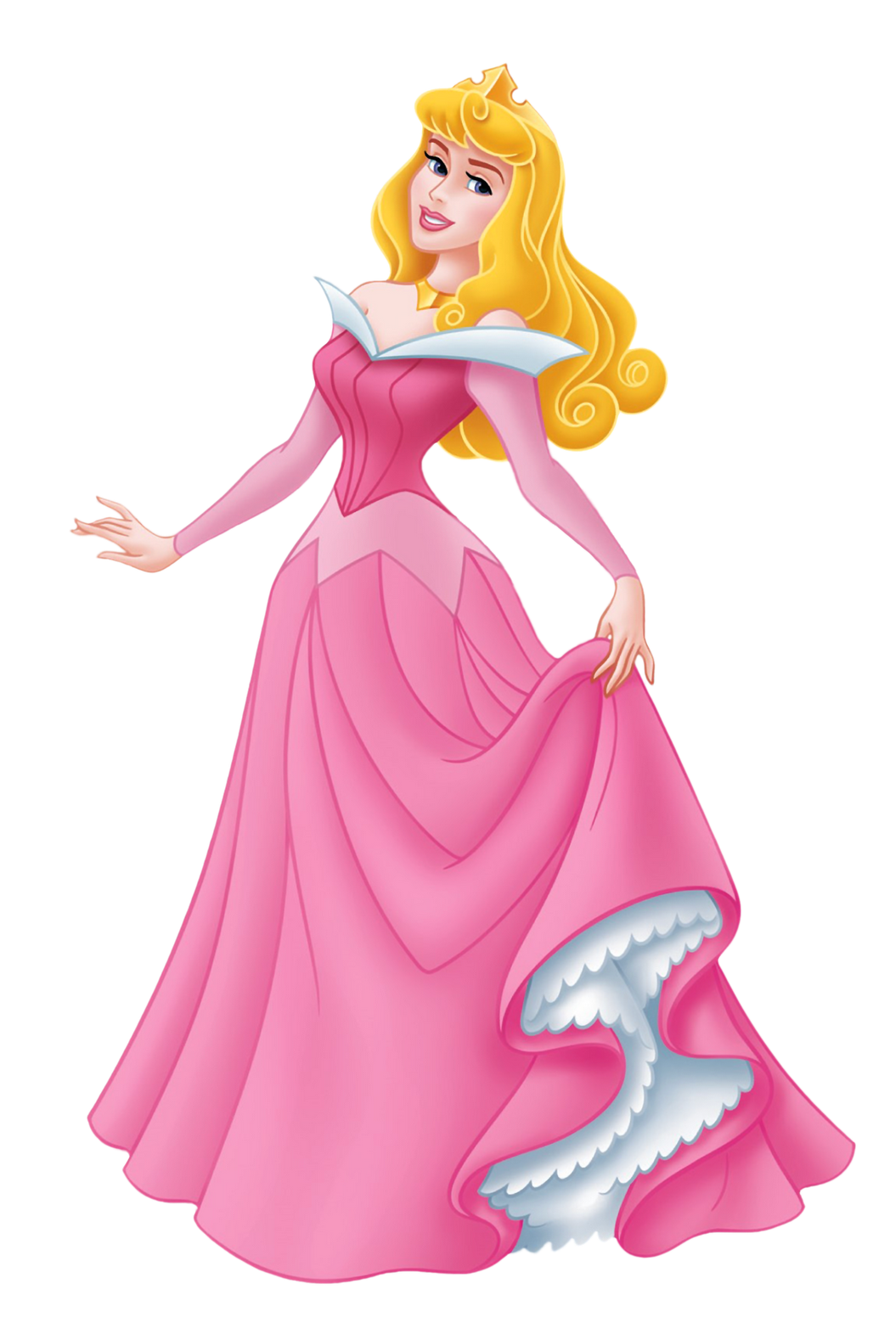 I actually have an endless array for this having chewed on books prior to dozing off at night. There are really those having a gargantuan potential of becoming alternate sleeping pills, How They Met and Other Stories by David Levithan being one of the tops. Let's be fair, I'm nor teally a fan of short stories. This book contains 10 of which keeping me stocked up on "sleeping pills" for more than a week.
5. The Lion King—A character who had something traumatic happen to them in childhood.
MOVIE BLURB: The Lion King is my favorite Disney movie despite of it being a colossal reminder of losing my dad.
I relate so much to Connor from  A Monster Calls by Patrick Ness. Aside from it being a beautifully woven story, my personal bias coerced me to generously hand my five stars to it. I'm still processing my thoughts so my review on this is yet to come. 
6. Beauty and The Beast—A beast of a book (a big book) that you were intimidated by, but found the story to be beautiful.
MOVIE BLURB: When my back is on the sand on a beach, I always do the angel thing as inspired by Belle (Snow is a stranger from where I hail)
The Firm by Dan Brown is not really dictionary-thick thick. However, a stuffy read doesn't really work for me. My neurons are just limited. So a single-spaced, 560-page book with itty-bitty font size is a milestone for me.
7. Aladdin—A character who gets their wish granted, for better or for worse.
MOVIE BLURB: I was scared of watching Aladdin as a kid. The graphics are just so dark and unfriendly. 
Georgie McCool is Aladdin and the magic telephone is her genie. Her marriage is failing but the universe conspires for it not to. Her ticket to mend everything? The old telephone in her mom's house. Not one of Rainbow Rowell's best but  Landline stirring enough for a Christmas read.
8. Mulan—A character who pretends to be something or someone they are not.
MOVIE BLURB: I LOVE EVERY OST OF MULAN. QUIZ ME, I KNOW EVERY LYRICS.
Crown of Midnight by Sarah J. Maas is, by far, the most, let's say controversial YA fiction. Secrets and lies are rampant. Celaena Sardothien put up a good front to keep people from suspecting who she really is. Women are the best stage players.
9. Toy Story—A book with characters you wish would come to life.
BOOK BLURB: It saddens me that Andy has to bid his childhood goodbye. I feel like I do too having practically grew with this movie.
If you know me, my standard answers for this will be Will Herondale, Jem Carstairs, or Ron Weasley but for diversity's sake, I'll go for Etienne St. Clair from Anna and the French Kiss by Stephanie Perkins. He's handsome but I hate how his features were depicted as the perfect Adonis. I want to meet him nonetheless for he seems like a very nice friend and of course, the British accent.
10. Disney Descendants—Your favorite villain or morally ambiguous character.
MOVIE BLURB: …. (I haven't seen this movie yet. I told you. My interests stopped growing after the 90's)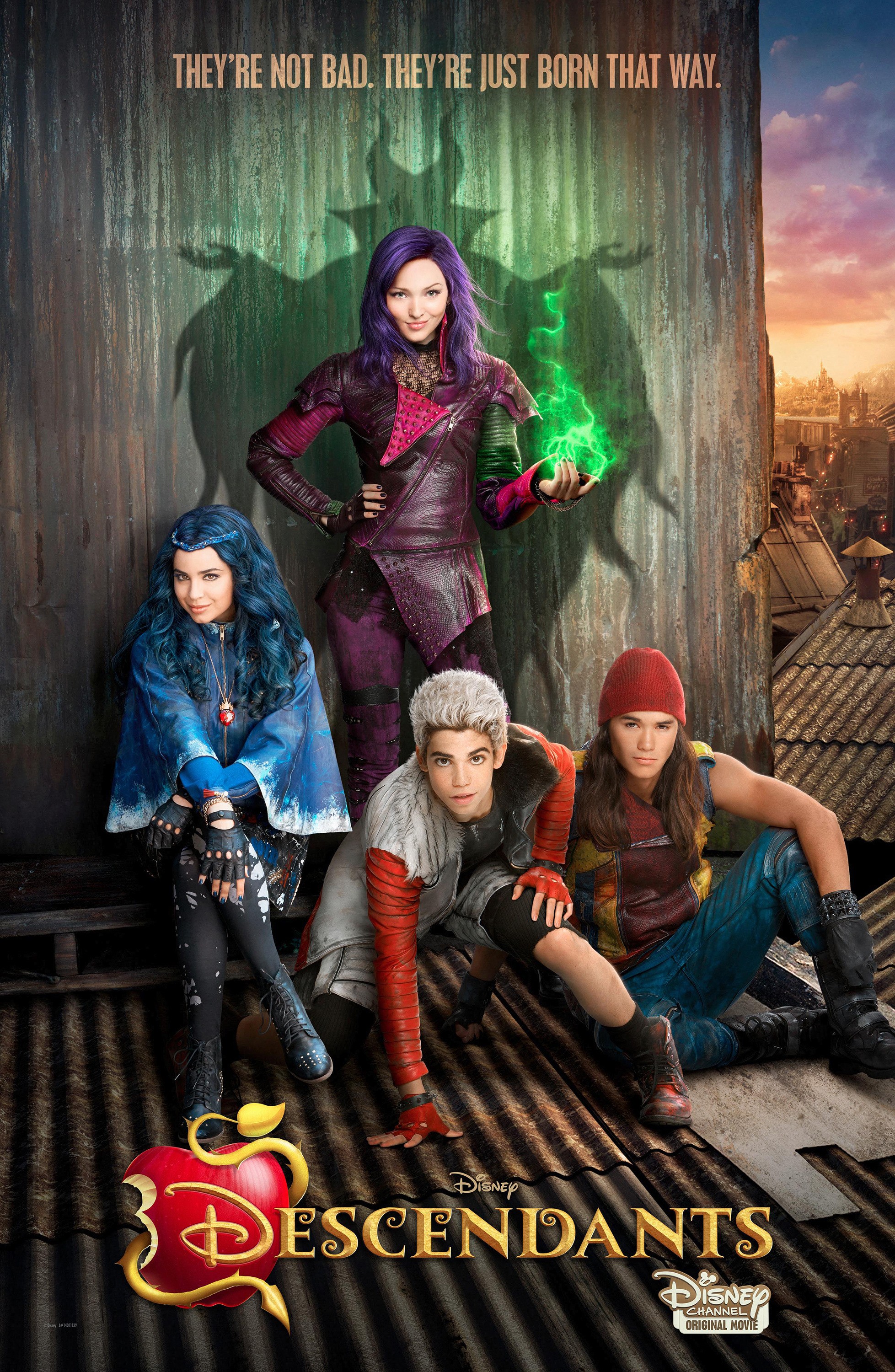 I know I'm all about heterogeneity but I'm running out of options and Valentine Morgenstern from The Mortal Instruments by Cassandra Clare seems like the most befitting. He's the classic embodiment of "The end justifies the means". For wanting to be with his family and to cleanse the shadow world, he'll resort to bloodbath. His intentions are pure but not enough to merit sparking a holocaust.
---
Am I the only one who hasn't done this tag yet? Probably. I don't know who to tag but my instincts say these awesome book bloggers haven't yet so..
Ashley @ Dreaming  Through Literature
Joan @ Fiddler Blue
Galaxy Star
Nicolette @ A Little Bookish, A Little Writerly
Windie @ Geek Apprentice
And of course, I this is a good a venue to get to know more my newest followers. Hey guys! It's nice to meet you! I'm tagging you on this but don't feel it's an obligation to do so, okay? 😀
Ali @ Multifandomed Book Blogger
Ariana @ The Quirky Book Nerd
Chloe @ Paint and Butterflies Books
Emma @ Emma the Book Lover
Michelle @ Michelle, Books, and Movie Addict
Reg @ She Latitude
---