Happy Tuesday, Booknerdigans!
It's been more than half a year now since my blog started operating. That's comparably a short duration but I guess it's safe to say I'm well overdue in participating on a very famous book meme as a book blogger. If things go my way, I would devote more time on this blog but you know, it's always the contrary. My life pretty much consists of 1.) Work, 2.) Work, and 3.) Work which, I know, is a very tedious life. There's sweet writer/blogger who I frequently talk with on the blogosphere, E. Rawls, and she told me it's best to get a hobby after work to remedy the monotonous life. And so here is me heeding her advice!
Top 10 Tuesday is a weekly book meme created by the ladies over at the Broke and the Bookish. This is almost a standard book meme for a very book blogger but like what I said, I'm joining the ride just now.  Yup, I'm a rookie to this club  so feel free to be critics of my work!
This week's topic is about book to movie adaptations. I will be splitting them into two such that I'd give five each for released films I should watch and for those yet to be released.
---

1. Me Before You by Jojo Moyes

I've always been blatant about my deep fondness to this book. I love it love it love it! Scan my previous blog posts and witness that ninety percent of which have Me Before You hints *wink* I was so elated when the good news broke about this being adapted to a movie. What's more, they picked not just "some character". Sam Claflin and Emilia Clarke, I'm solved!

2. Fantastic Beasts and Where to Find Them by J.K. Rowling

The Potterhead community was abuzz when J.K. Rowling divulged Fantastic Beasts was set for a motion picture. The magic still lives! Though the casting wasn't revealed yet, the Potterworld's raving about the leads already. I'm glad there'll be some original casts who will reprise their roles.

3. Allegiant by Veronica Roth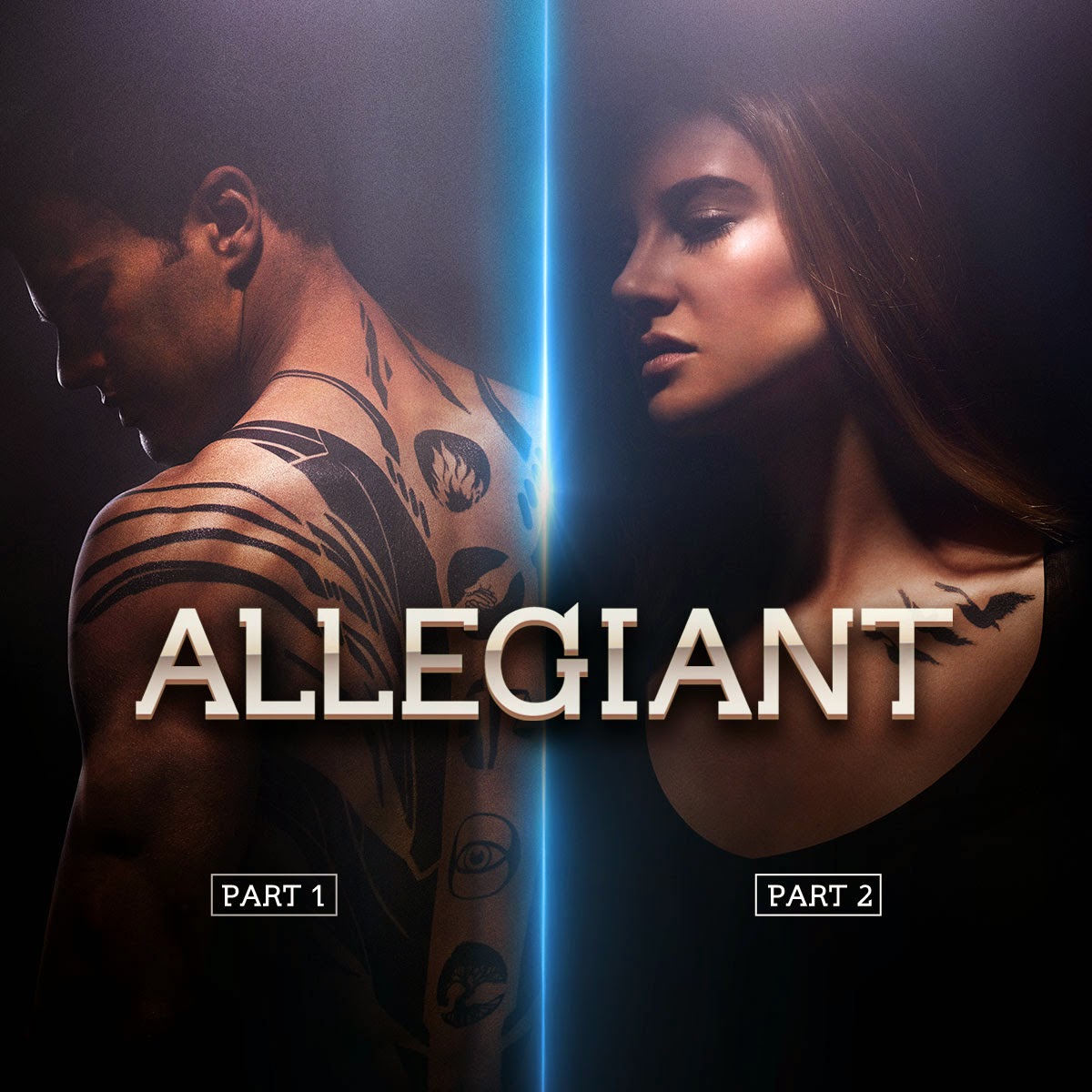 The two installments prior to this movie, Divergent and Insurgent, are considerably among the best book to movie adaptations I've watched so far. Sure the movies had an absolute revamping but these didn't warrant a walk out in the cinema. What I'm really after Allegiant for is to see if the film staff would stick to Roth's manner of concluding the story. If you've read the book, you know what I mean


4. Eleanor and Park by Rainbow Rowell
Somebody tell me when this will be pursued! I only know it's Dreamworks who bought the rights for it but there's no definite date yet, yes? But since it's Dreamworks, my mind's at ease. Any dream cast? Hmm I still have no rightful nominees for Eleanor but I'm thinking Ki Hong Lee who played Miho in the Maze Runner will do well as Park. 
5. A Monster Calls by Patrick Ness
I haven't read this one yet but I bought the book. It's peaking from the thick heap of books as if alluring me to buy it. I got the illustrated version and boy, the glossy pages and the drawings are so to die for! There's a ridiculous rave on Patrick Ness so this is me checking out what the fuss was about.

6. The Lightning Thief by Rick Riordan
I know this movie sucked in all ways but man, this is Logan Lerman. That reason suffices. I'll just ignore the crappy cinematography sand simply stare at his glorious face for 2 hours. Just compensation, right? Plus, there's a slight curiosity in me as to how modern-aged motion pictures depict Greek monsters, gods, and goddesses so… 
7. The Book Thief by Markus Zusak
This book evokes a very Schindler's List vibe. Zusak's way of unfolding the story before the readers was spectacular. It's as if treading the same path as Liesl did during the Second World War. I'm hoping the movie does too.  
8. The Martian by Andy Weir
I've never heard about this book until it was adapted into movie. Everyone's exclaiming how it tugged at the heartstrings. So as a junkie for tear-jerking stuff, I demand to see this movie. Please agree this is a good watch! 
9. Lord of the Rings by J.R.R Tolkien
My desire to watch this movie developed a decade too late. How do you expect a kid with the shortest attention span to stay tuned to a movie that's 4 hours long! It was aired on HBO multiple times but my choice was always to flip the channel. But I'm almost ready now so bring it on, Frodo!
10. Stardust by Neil Gaiman
Contrary to what others' perspective about this book, it wasn't 'much of a masterpiece for me. The fantasy theme didn't get to me that much and I stopped quarterway. My instinct tells me I have to see the movie first before the book captivates me. 
---
---
See you on  TWITTER @thebookgasm |  GOODREADS @ Trisha Ann